The ultimate car bodywork protection
We offer three standard Paint Protection Film packages for motor vehicles;
Standard Coverage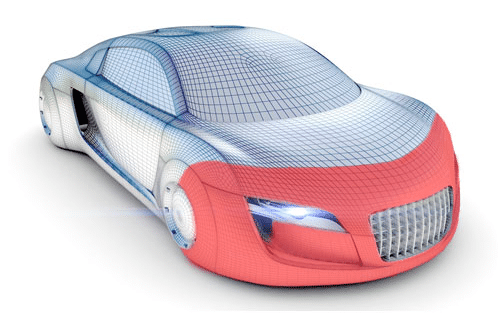 Covers the leading 60-100mm of the bonnet and wings, including the backs of painted mirrors.
Extended Coverage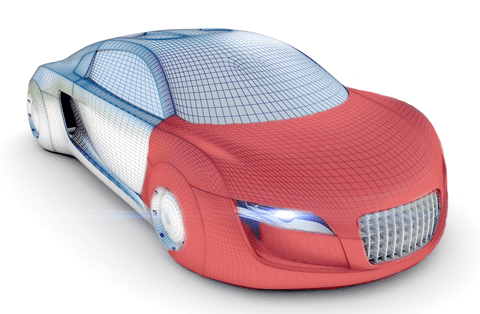 Covers the entire bonnet and wings, backs of painted mirrors and the entire painted front bumper.
Complete Coverage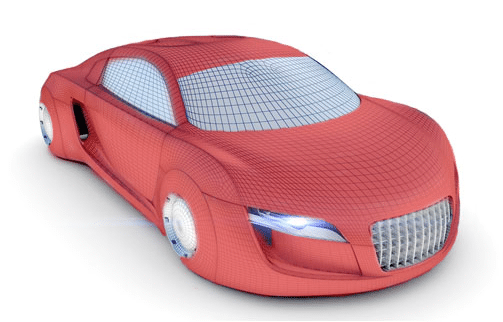 As it's name suggests this covers the entire vehicle including headlights.

Additional Protection
Common additions that can be provided separately or added to the Standard or Extended coverage are;
Sills, door edges, top of rear bumper, front of roof, whole roof, A-pillars, B-pillars.
Basically, we can cover all or just part of your vehicle. We don't publish a price list as we prefer the personal touch and like to discuss your exact requirements so that any estimate we give will be as accurate as possible.
Call or email us today and we can begin to take care of your needs.
We are able to offer a service for most makes and models of cars including the following:
A – Alfa Romeo, Aston Martin & Audi
B – Bentley & BMW
C – Cadillac, Caterham, Chevrolet, Chrysler & Citroen
D – Daihatsu & Dax
F – Ferrari, Fiat & Ford
H – Honda & Hyundai
I – Isuzu
J – Jaguar & Jeep
K – Kia & Koenigsegg
L – Lamborghini, Lancia, Land Rover, Lexus & Lotus
M – Marcos, Maserati, Mazda, Maybach, Mercedes Benz, MG & Mitsubishi
N – Nissan & Noble
P – Pagani, Peugeot & Porsche
R – Renault, Rolls Royce & Rover
S – Saab, Seat, Skoda, Smart, Spyker, Ssangyong, Subaru & Suzuki
T – Toyota & TVR
V – Vauxhall, Volkswagon & Volvo
W – Wiesmann
For those of you that drive a Austin or a Zil (or any other car from A-Z) we can produce custom templates for your car to protect the paintwork.